Welcome to Raveis Escapes! Discover destinations and explore lifestyles. See this week's 5 featured properties: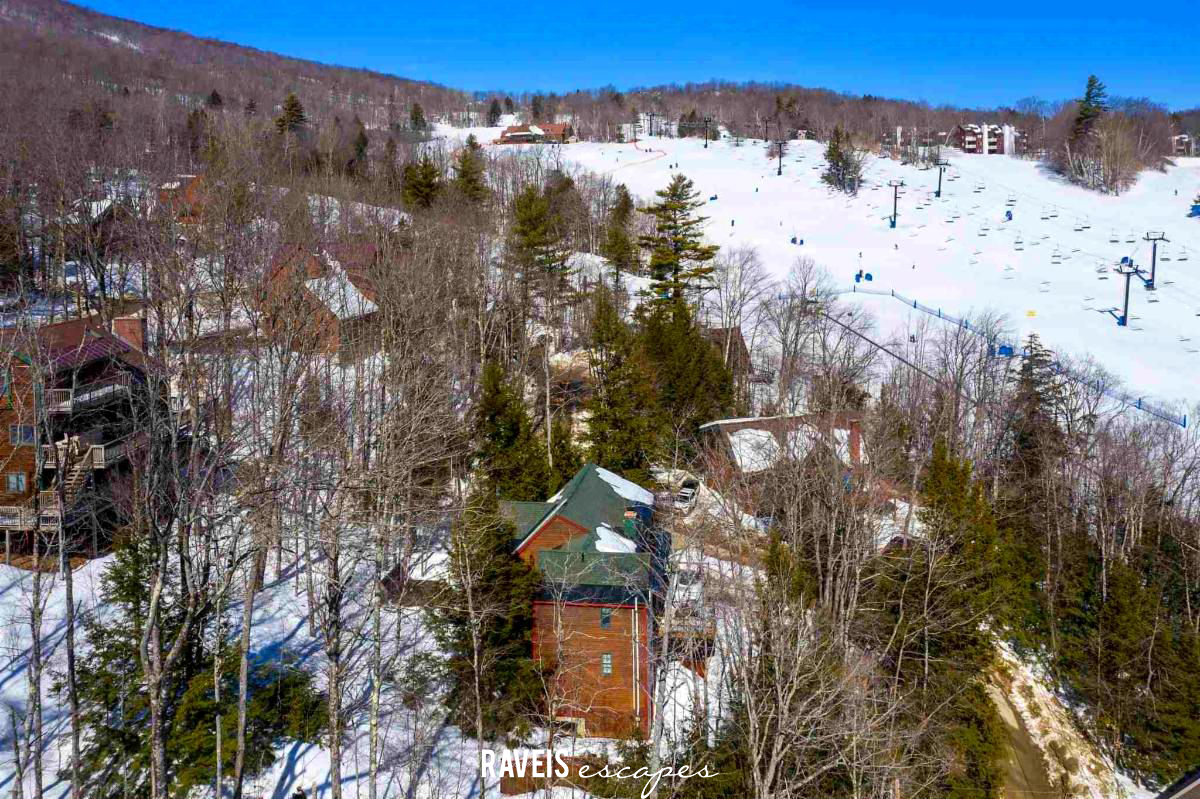 37 Titcomb Lane, Ludlow, VT. $1,550,000
Listed by Kathy Burns - Vermont Properties Team
268 Cedar Street, Chatham, MA. $9,750,000
Listed by Ward Brown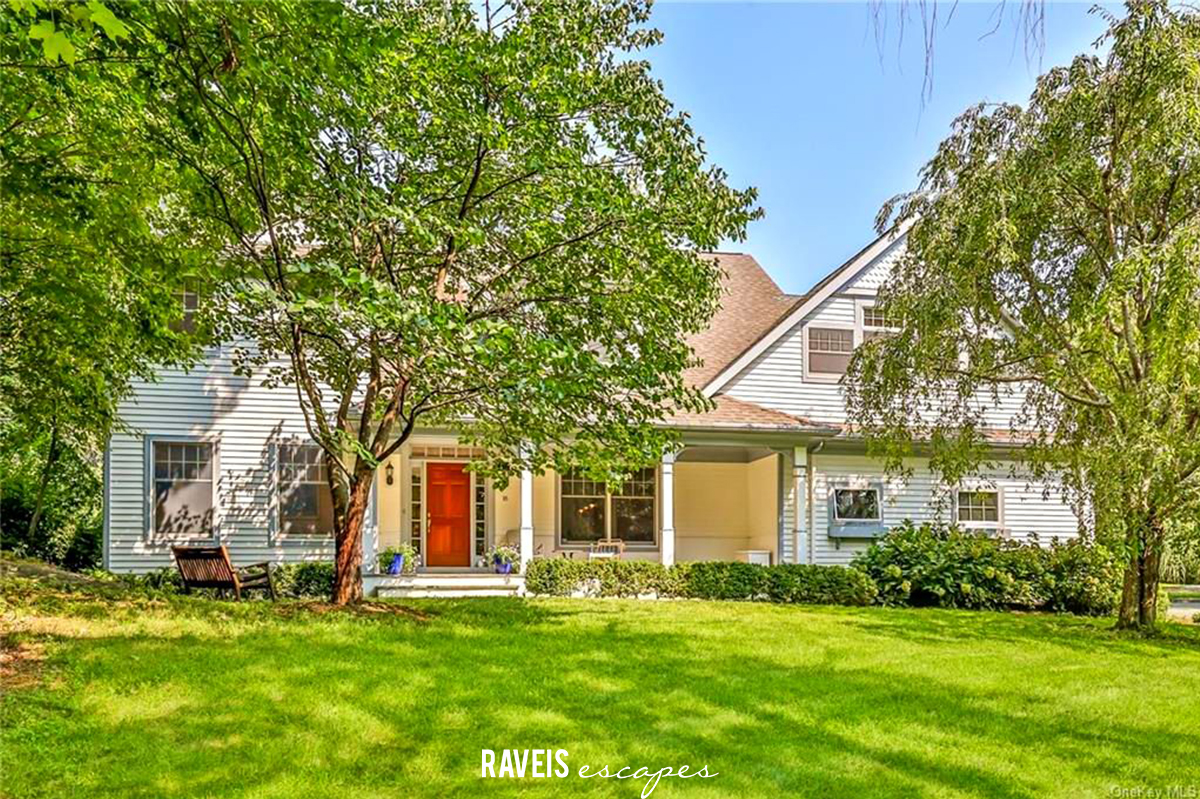 16 Rosehill Drive, Armonk, NY. $1,279,000
Listed by Stacey Sporn
5 Junction Road, Brookfield, CT. $749,900
Listed by Connie Strait
205 Jamaica Lane, Palm Beach, FL. $8,500,000
Listed by Wahkuna Vega
Visit RaveisEscapes.com to explore more destinations within the Raveis Footprint.
#OkemoRealEstate #VTProp #WilliamRaveis #RaveisEscapes #RaveisTogether #Lifestyle #BeautifulDestinations #ChathamMA #ArmonkNY #BrookfieldCT #DanburyCT #PalmBeachFL #LudlowVT