Is your driveway getting muddy? Do you notice that daylight lasts into the evening now? Have you seen more signs of wildlife? Well, we are sorry to tell you that all of these are signs that spring is on its way. However, don't fret because there are still a lot of fun things to enjoy before the snow disappears!
Start this weekend off right and join us for some apres ski at the Sitting Bull with music by Sam Blanchette! This is the last night of the Winter Music Series, so you don't want to miss out! However, we will be back this summer with more music during the Summer Concert Series at Jackson Gore!
Also, this weekend, check out Mardi Gras in the Mountain! Okemo is hosting a Mardi Gras parade at the
Clocktower base area on Saturday, March 9th, from 1-3pm. Do you want to know the best part? You get to dress up in your best carnivale costume and walk in the parade! Wear the best costume and you could win the title of King or Queen of Mardi Gras. There will be live music and of course, Mardi Gras wouldn't be complete without a bead toss!
Did we say that you had to wait until summer for more music? Surprise! We are sponsoring Sugar Daze, the end of winter season outdoor concert at Jackson Gore on March 16th, 3:30-8:30pm. This year's concert is being held in the Jackson Gore Courtyard where there will be a beer garden and food!
Continue the fun next weekend by taking part in the St. Patrick's Day Shamrock Scavenger Hunt on Okemo!
There will be shamrocks hidden on the trails for you to find when you are skiing or boarding. All you have to do is get the shamrock and bring it to resort services to claim your prize! Obviously, to make things more fun, wear your favorite green outfit on the hill!
The fun continues into the weekend of March 23rd with the '80s Retro Jam on Bull Run at Okemo! Here is another chance to dress up, but this time in your best neon colors and acid-washed jeans, and show off your best skills on the rails. Registration begins at 1pm and is free to anyone dressed in rad 80s fashion! If you aren't into competing, make sure you take a break from skiing or boarding to go watch the competition!
Make sure you don't give up on winter too soon because Hops On The Snow is happening on March 30th in the Jackson Gore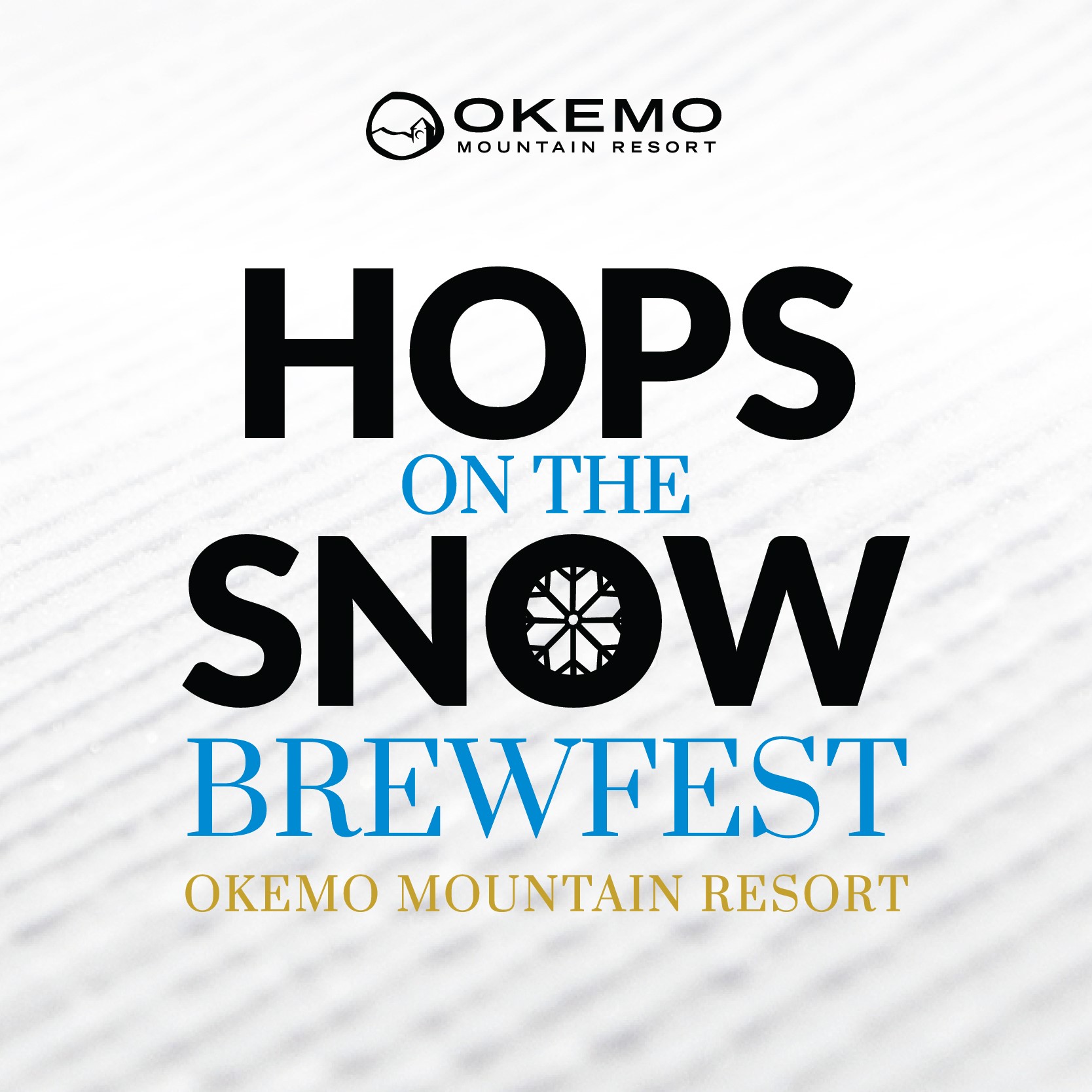 Courtyard! There is nothing better than taking advantage of the spring ski conditions, getting a goggle tan, and enjoying some tasty brews and barbeque!
Last but not least, the final winter event of the season is the annual Slush Cup at Jackson Gore! This event is SO much fun whether you are a competitor or watching! Those who compete dress up in wacky costumes and attempt to ski or board across an 80 foot man-made slush pond. We are also sponsoring Splash for Cash again, so when the Slush Cup ends, test your luck trying to grab the cash dangling in the air at the beginning of the pond! Full disclosure, you will get wet :)
So, even though the winter season is winding down, don't forget about all of the fun events in March and April! And just think about those killer goggle tans you can get on those bluebird days!